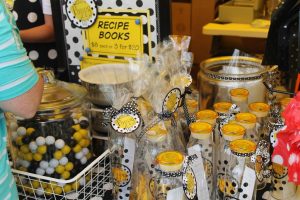 Swiss Days in Heber Utah is always a fun weekend for our family. We love going there every year in the fall.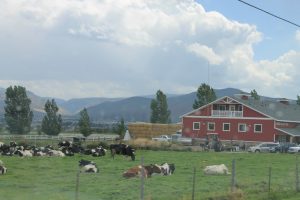 Heber itself is such a pretty little valley town. It is picturesque and quaint. It has this cool Cheese Barn where you can go get cheese curds. They have free samples of fudge too. yum.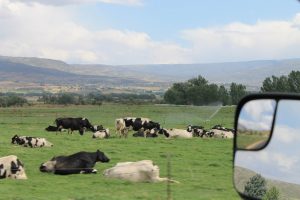 I took a few close ups of the cows next to the cheese factory store.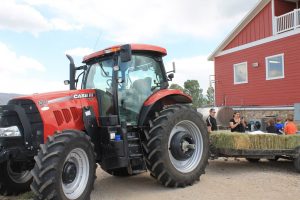 They had a cool tractor too.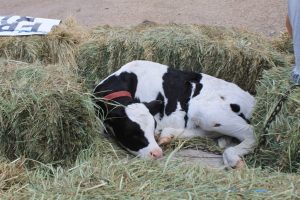 And a new baby calf to pet.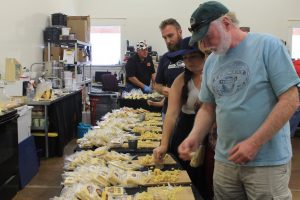 Cheese tasting was lots of fun. They had fudge, all kinds of jams and cheese on crackers.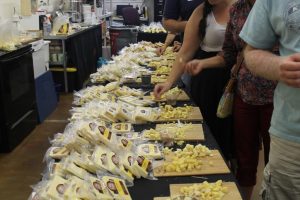 More cheese. This line was long but it went fast. Took about 20 minutes to get inside for tasting.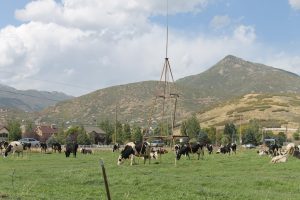 On the way to Swiss Days we snapped some landscapes of the beautiful Heber Valley.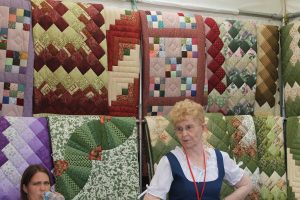 I snapped a few pictures of my favorite booths. The quilting lady had some cool wares.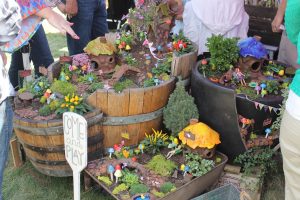 This booth had miniature towns with tiny plantings.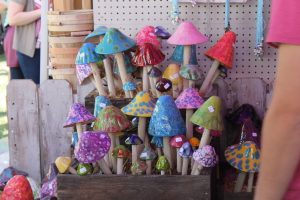 Gotta love a toad stool.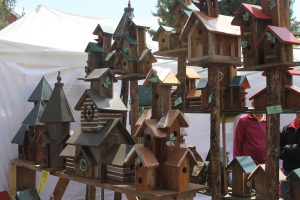 Or a handmade birdhouse. Lots of the crafts are rustic like this.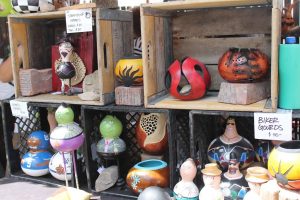 This was art made from dried out gourds. We used to see these lying around the deserts in California.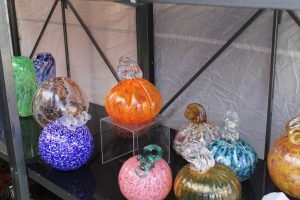 I almost bought one of these pretty glass pumpkins blown by hand.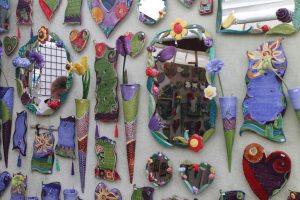 Lots of pretty things here made from ceramics at Swiss Days.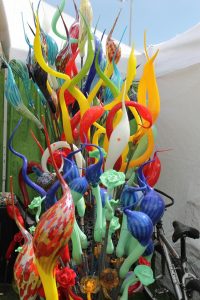 More cool handblown glass objects.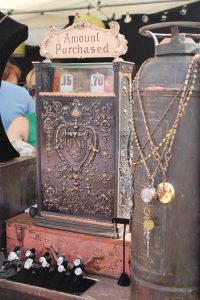 At Swiss Days there are even antiques. There are crafts of all kinds.
Cute wooden coin banks. The artists are good about posing for pics. They are always so nice.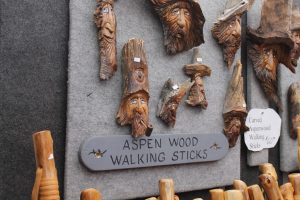 Carved wood walking sticks were really a work of art.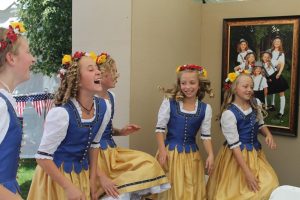 Swiss Days princesses 2015.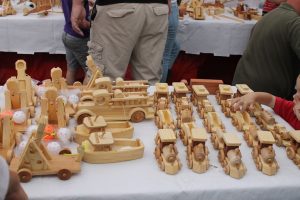 Cute wooden toys at Swiss Days.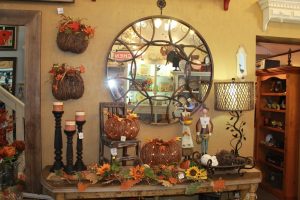 I always go visit the barn at Swiss Days where they have crafts of all kinds at great prices.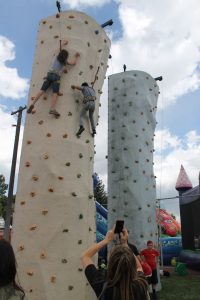 There are bouncy houses and climbing walls for the kids. And lots of food booths.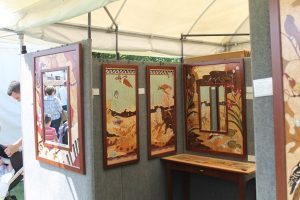 Lots of pretty paintings.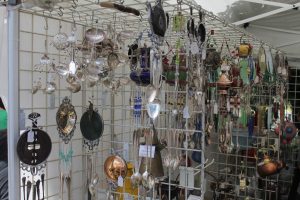 And metal workings crafts.
Swiss Days had these cool license plates reworked into cool words.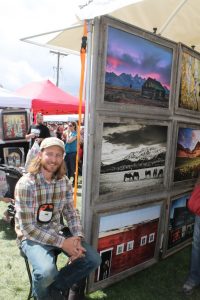 Another artist I took a picture of at Swiss Days in Heber Valley.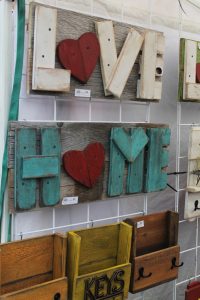 I loved this LOVE sign. I want to make one.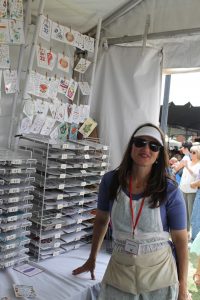 I've bought a lot of cards and handmade flats from this artisan, my friend Aimee Ferre.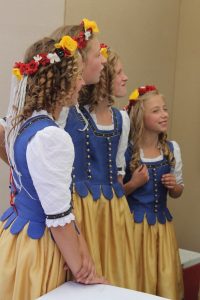 The Swiss Days Princesses 2015 were so pretty with all their ringlets. We had some scones as usual and watched the oompa bands while we enjoyed our snack. Swiss Days is a blast always.