We haven't had snow in a long time in Utah. And this weekend it snowed lightly, but the weather is still really nice and warm.
Here is my granddaughter Marisa and I enjoying the soft peaceful falling snow yesterday. And today look what it looks like out on the back deck!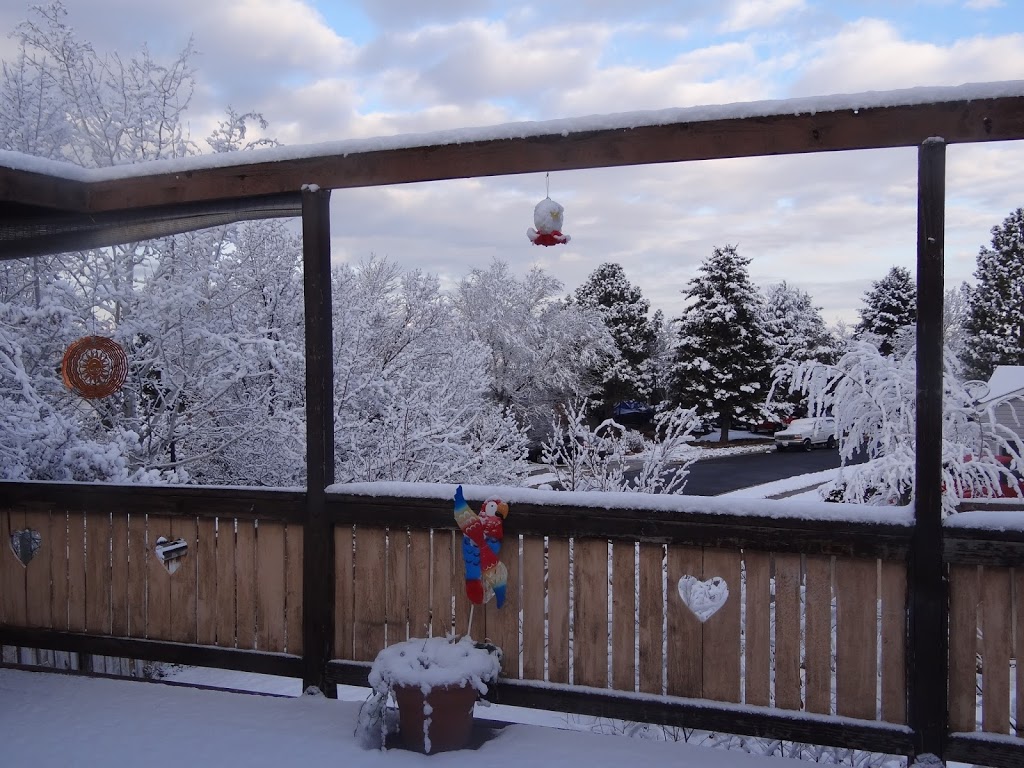 It will melt off quickly. I think we will have an early spring.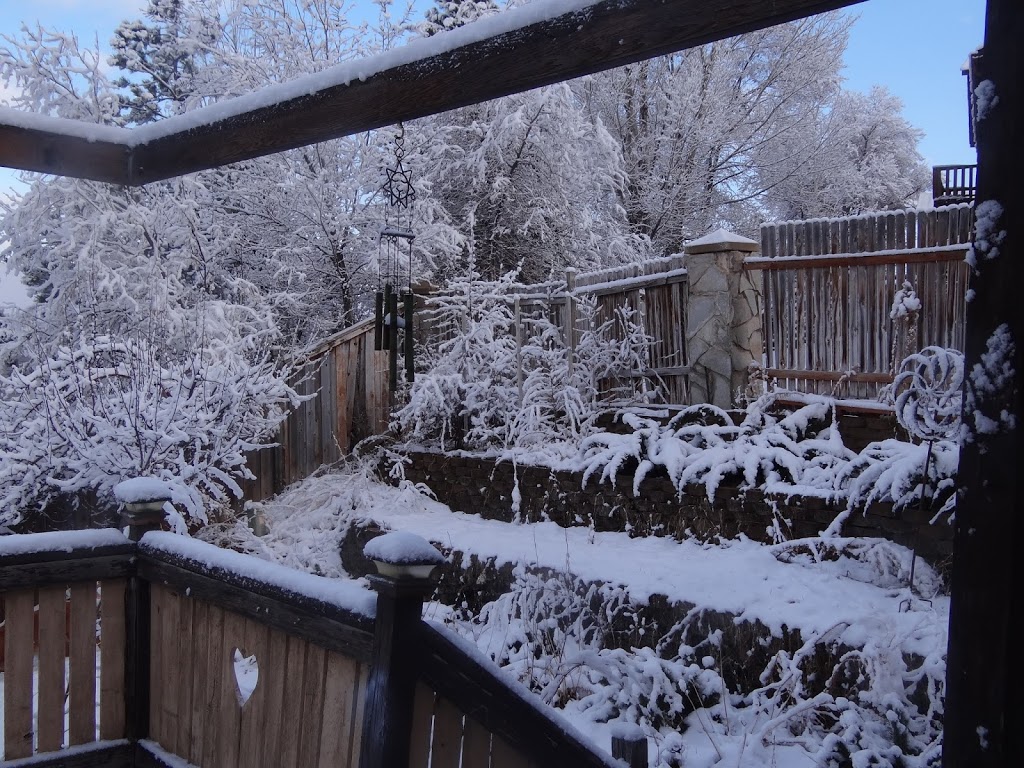 And in the backyard! Whoa.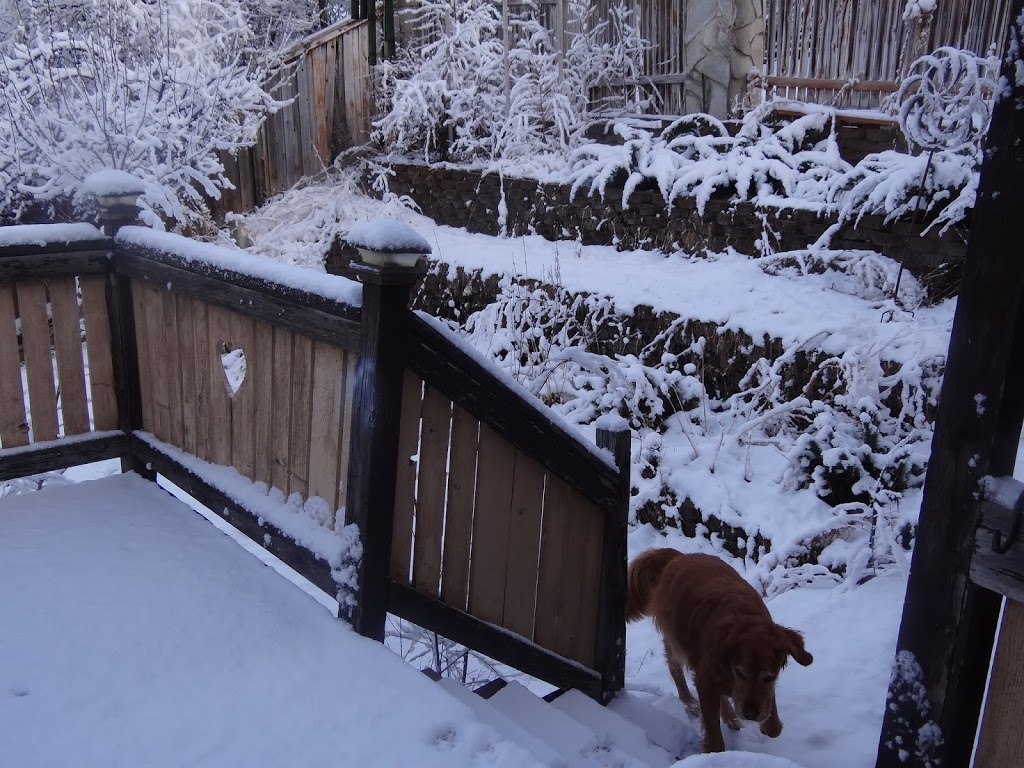 Gunner, the dogger got into it too.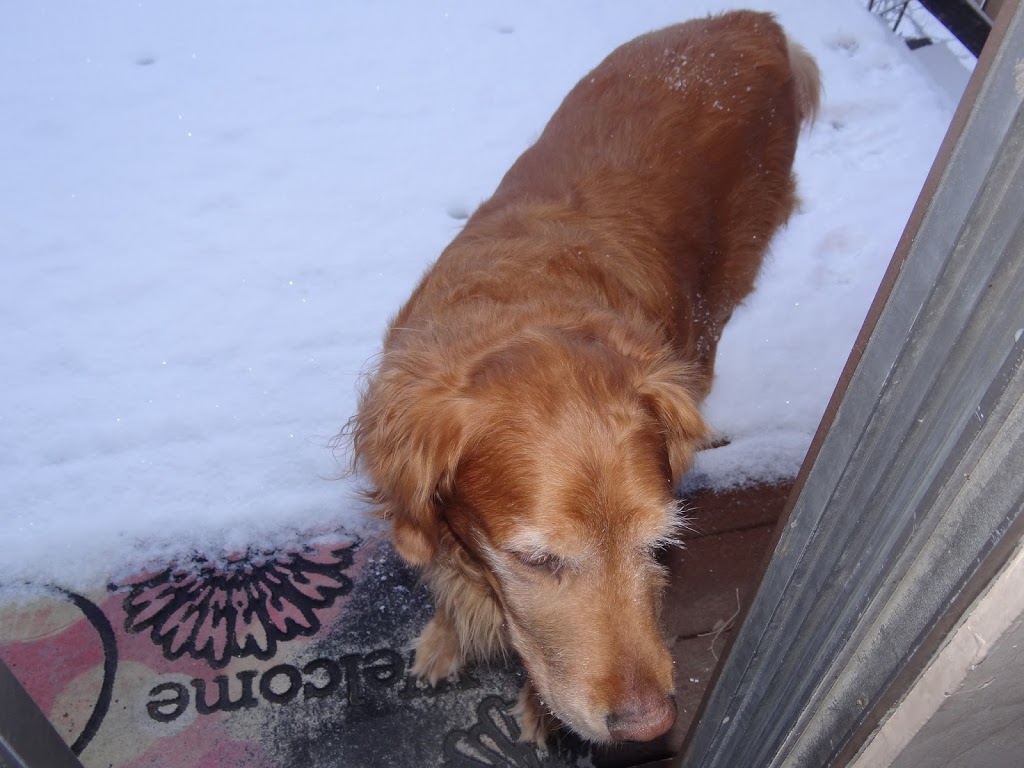 He loves romping around in the backyard when there is a pile of snow to play in!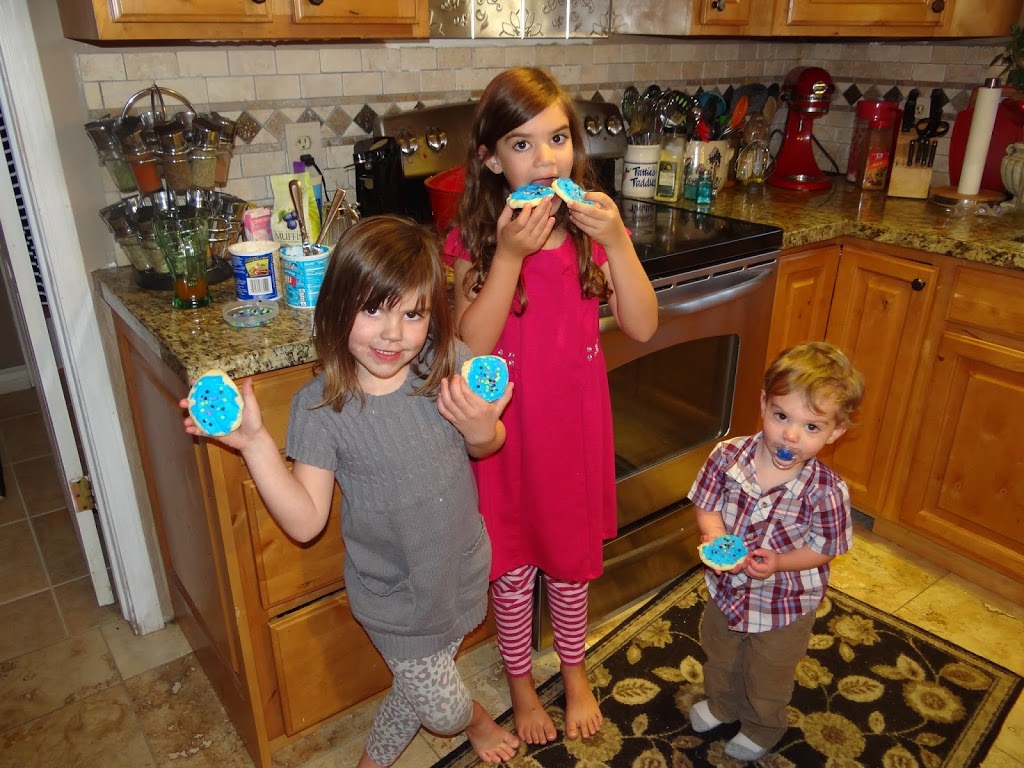 We made some sugar cookies and decorated them too. It's been fun having my grandkids stay with me.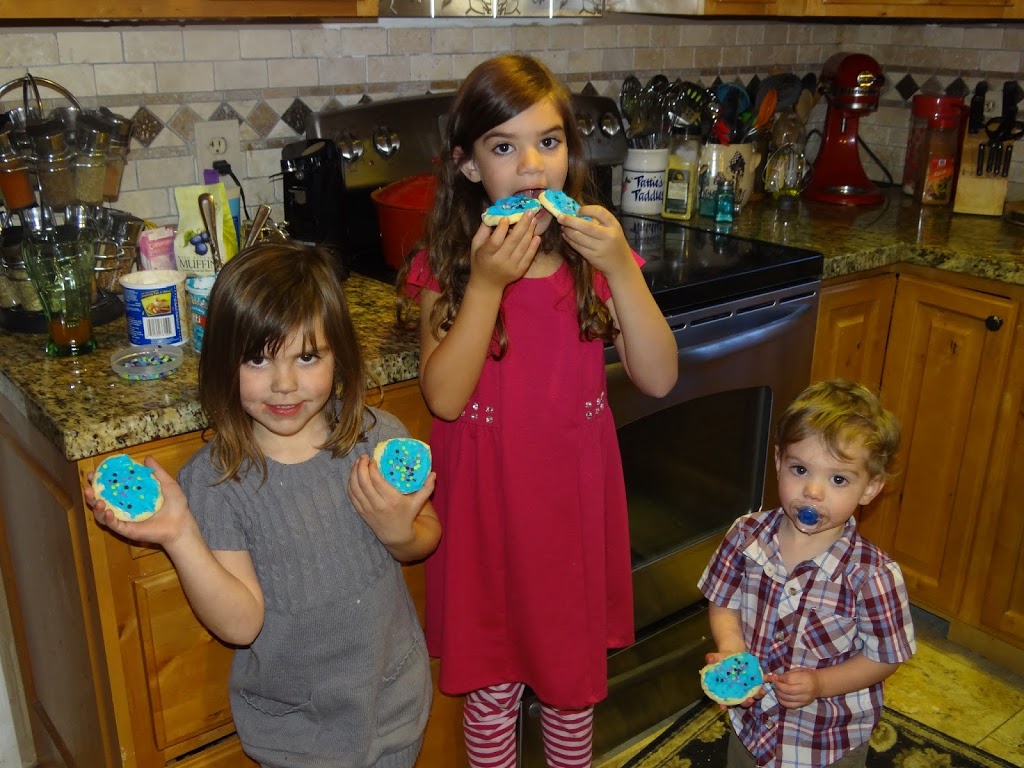 But sadly, there house is now done and they are moving into it tomorrow. Whaaaaa….(sounds of sniffling).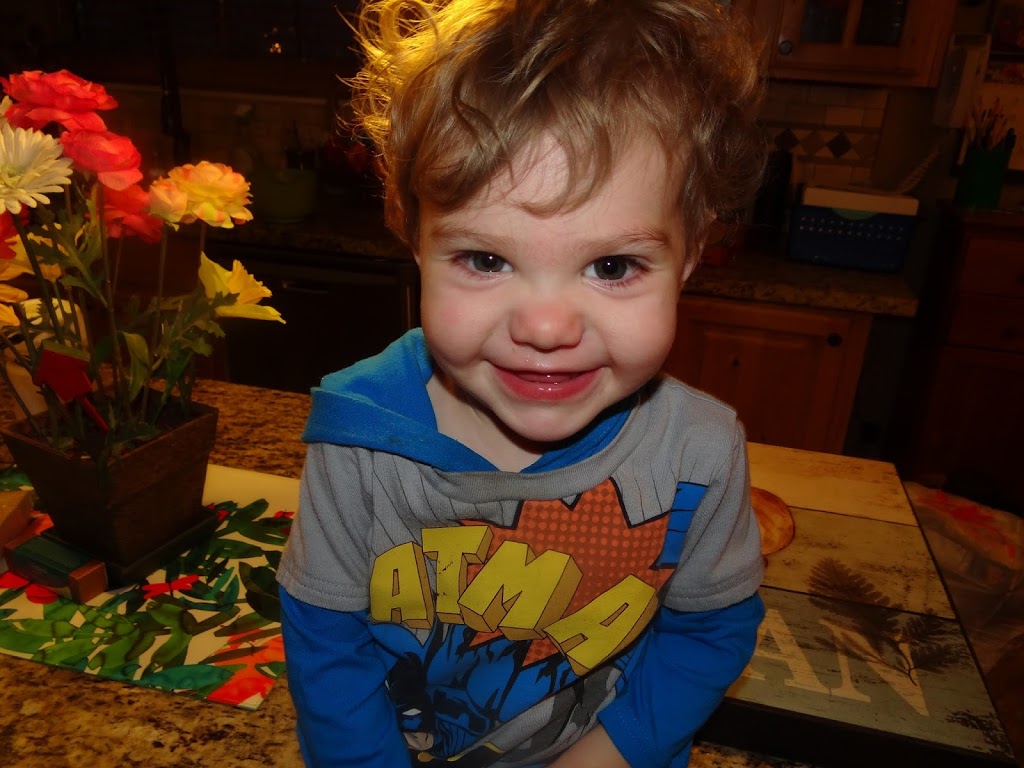 I have soooo loved having them here. Especially getting this sweet little guy out of his crib in the mornings when he is warm and has bed head. He and I are the early birds at our house. We hang out together eating fruit loops or oatmeal and bananas every morning together. I will miss that time with him.